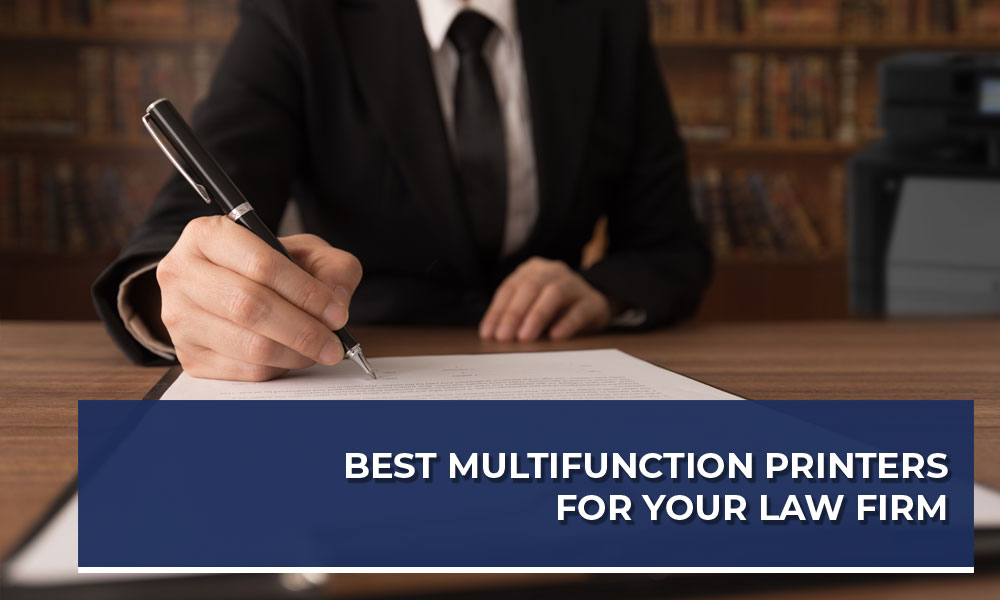 Read More
Topics: #multifunctionalprinter, #KonicaMinolta, #LawFirm, #Lexmark, #HP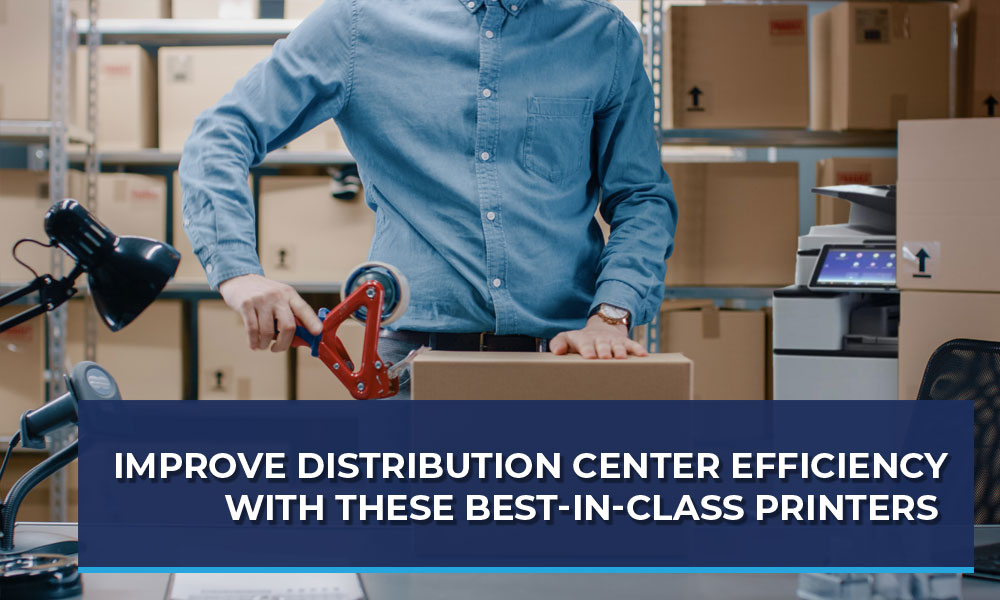 For many businesses, the distribution center constitutes the heart of operations. It's through the warehouse that products flow – the culmination of a series of transactions and communications between vendor, company, and customer. As such, hiccups or snags which occur in the distribution center can radiate through the company rapidly, creating chaos that may send profits and productivity tumbling. To avoid this, businesses focus on giving their employees the best tools and processes to successfully carry out their jobs.
Read More
Topics: #KonicaMinolta, #Lexmark, #HP, #DistributionCenter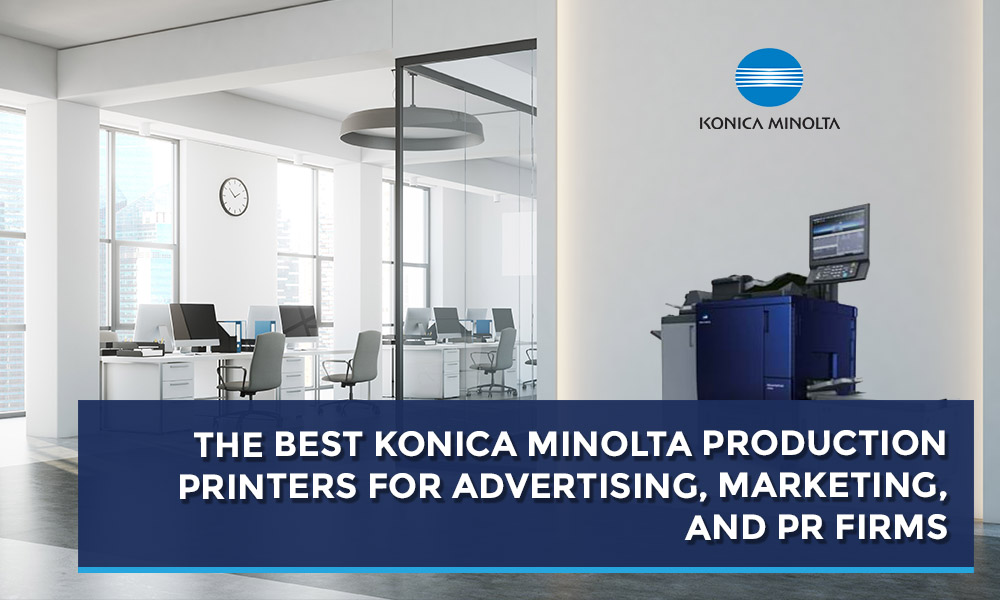 Firms in the fields of advertising, marketing, and public relations share many things in common, especially the need for affordable high-performance printers. When it comes to performance for the price, Konica Minolta is a leading brand that delivers on quality without breaking the bank.
Read More
Topics: #BlueTechnologies, #KonicaMinolta, #AccurioPress