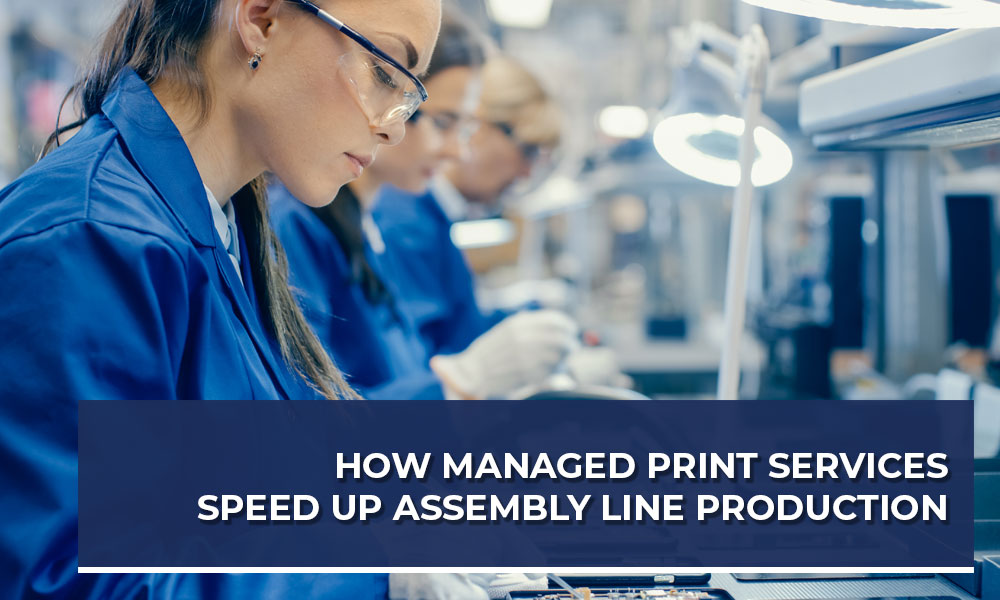 Read More
Topics: #ManagedPrintServices, #Manufacturing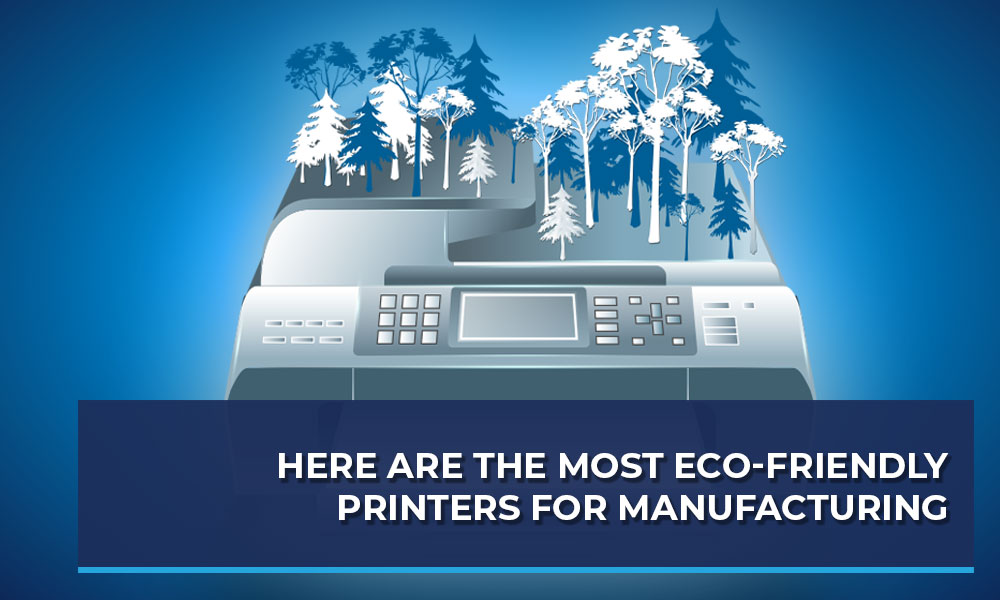 In any company, the printer being used is an incredibly valuable asset. An office printer is an essential tool that nearly no business can compete without.
Read More
Topics: #Manufacturing, #BlueTechnologies, #ecofriendlyprinters, #Ohio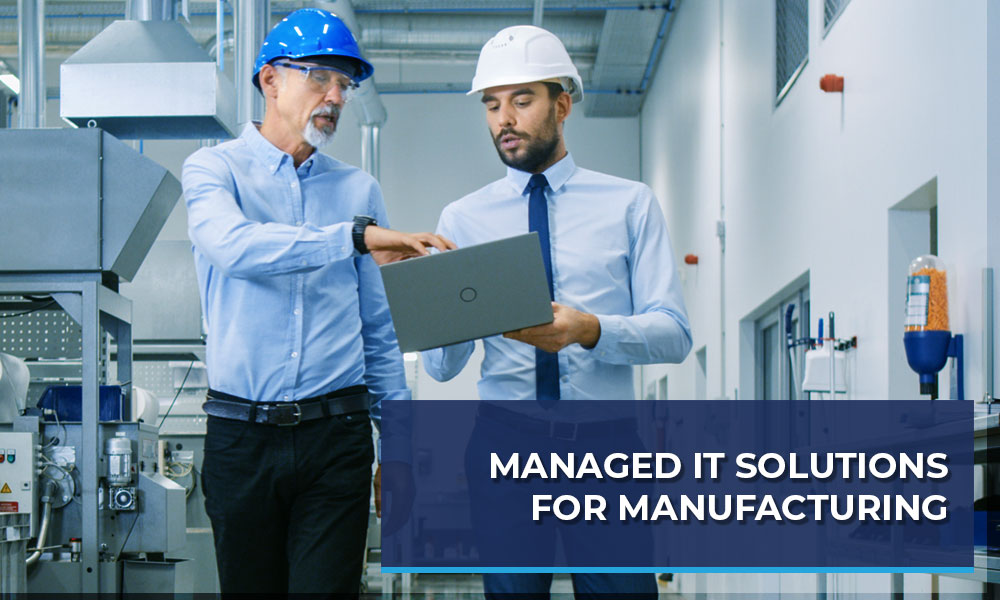 Production managers know that support process automation is an effective cost reduction strategy. Speeding up the information cycles that drive the facility's production lines is an effective way to increase consistent output. This doesn't come without risk. Therefore, systems and solutions still require rigid control elements and oversight.
Read More
Topics: #ManagedITServices, #Manufacturing