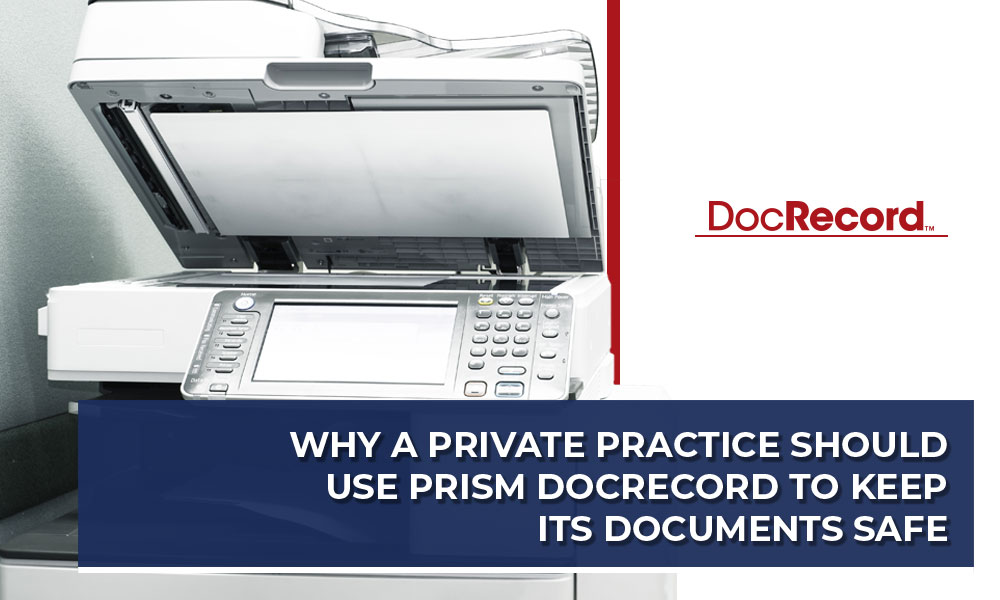 Read More
Topics: #EnterpriseContentManager, #PrismDocRecord
The pharmacy world is full of red tape and complications. Anything that can simplify operations in the pharmacy environment is a significant advantage that no pharmacy should be without. Here's what pharmacies need to know about enterprise content management, and how it can help make pharmacies smarter, smoother, and markedly more efficient.
Read More
Topics: #EnterpriseContentManager, #pharmacies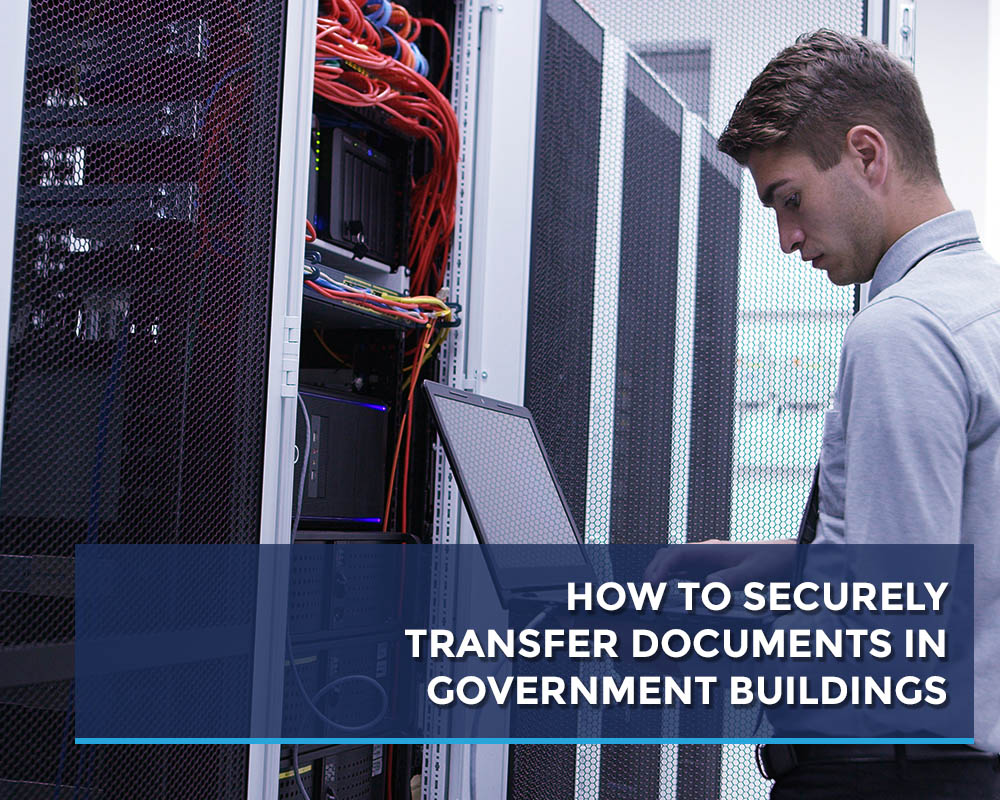 Government agencies have unique document management needs that are in stark contrast with businesses from the private sector. Security is not only a priority in these agencies, but it's also a necessity.
Read More
Topics: ECM, #SecureFileTransfer, #EnterpriseContentManager, #FTP, #DocumentManagementSolutions