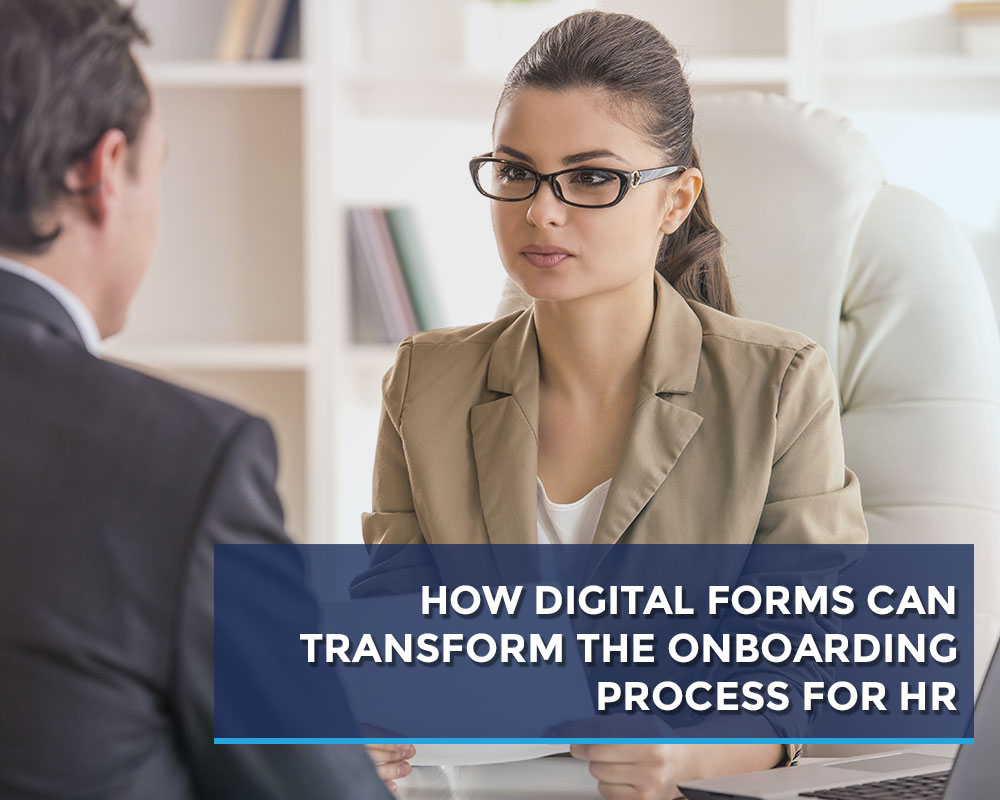 If your organization's HR onboarding process is like most, it involves a lot of paperwork before new hires are ready to hit the ground running.
Some initial documentation, like the I-9 or benefits enrollment forms, are time sensitive. Others, such as your employee handbook, are crucial to a new employee's foundation for success. Yet despite their importance, getting through the sheer mass of forms can be a tedious and exhausting process for both new hire and HR staff alike.
And shortcutting the onboarding process can hurt both employee and employer in the long run.