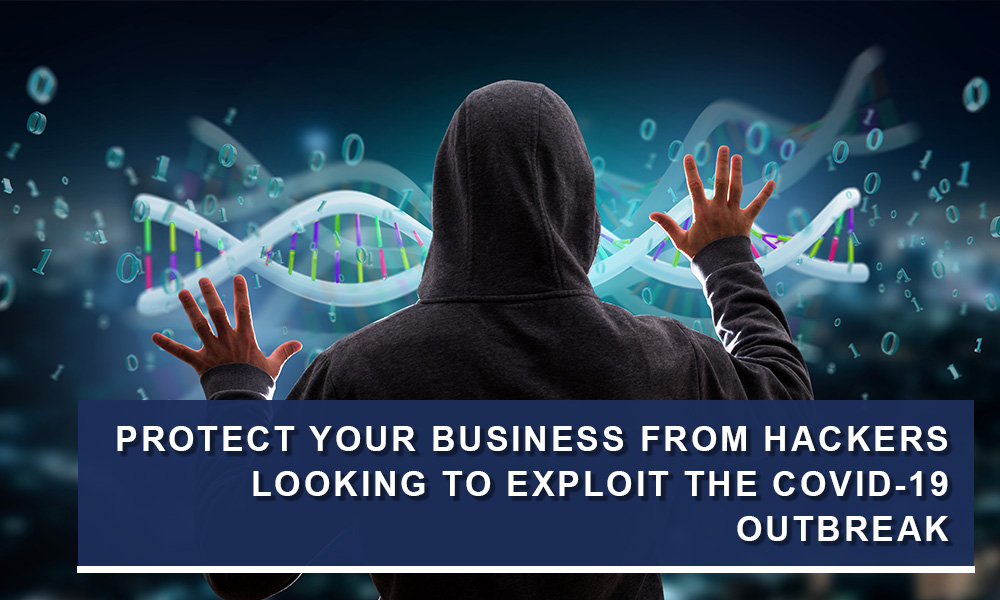 Keeping ahead of all the challenges a company faces today isn't easy. Improving operational workflows and managing complex technological environments is hard enough, but what if disaster strikes? Is the company prepared to recover? Have they implemented the necessary contingency plans to prevent operations from grinding to a halt? All these questions are essential in a world where business continuity requires an effective disaster recovery plan.
Read More
Topics: Managed IT, #MPS, #DocumentManagement, #DisasterRecovery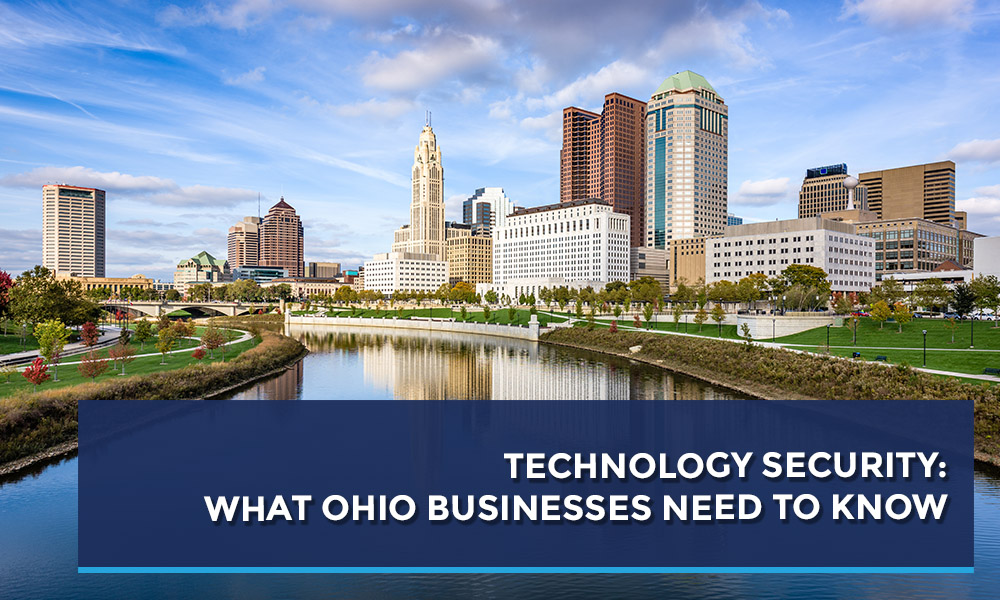 Ohio businesses need to know how to handle modern security concerns. From natural disasters to cybercriminal attacks, anything can happen, and it pays to be prepared. Data backups and disaster recovery services are among the essential parts of any company's security framework.
Read More
Topics: #OhioBusinesses, #DataBackup, #TechnologySecurity, #DisasterRecovery, #ITSolutions