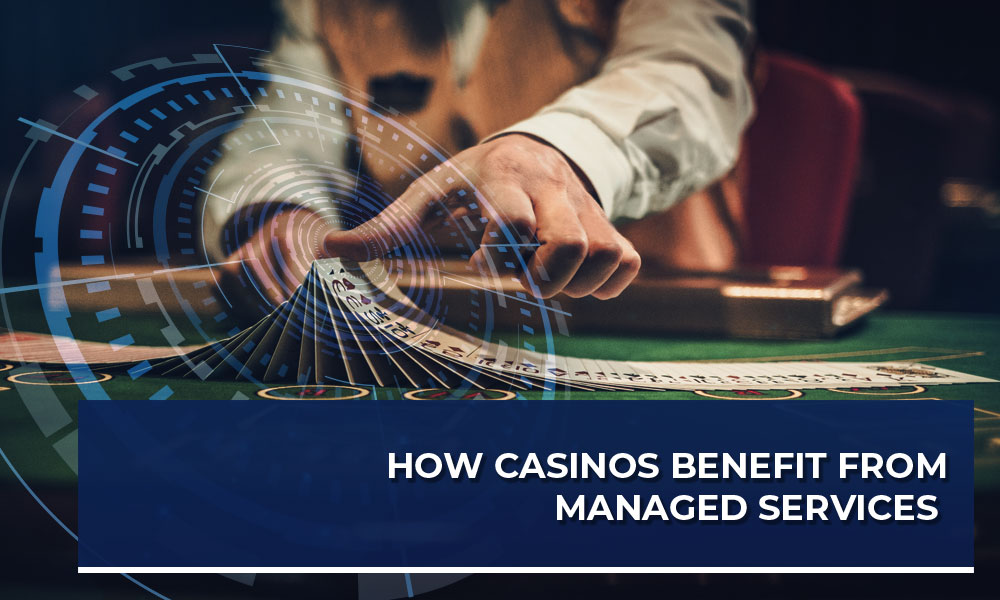 Relatively few businesses operate across a breadth of services as casinos do. They encompass gambling, hospitality, food and beverage, retail, and often much more. As such, the IT and management needs for casinos are quite complex, making them an exciting challenge for managed service providers. Nonetheless, managed services of all types are a valuable investment for casinos in the quest to achieve this variety of disparate industries under one roof. Read on to learn why, and how Blue Technologies can help.
How Managed Services Help Casinos
Casinos represent a dynamic challenge when it comes to applying managed services. Whereas many industries need things like robust enterprise print management, the high-traffic and dynamic environment often requires a different set of tools altogether.