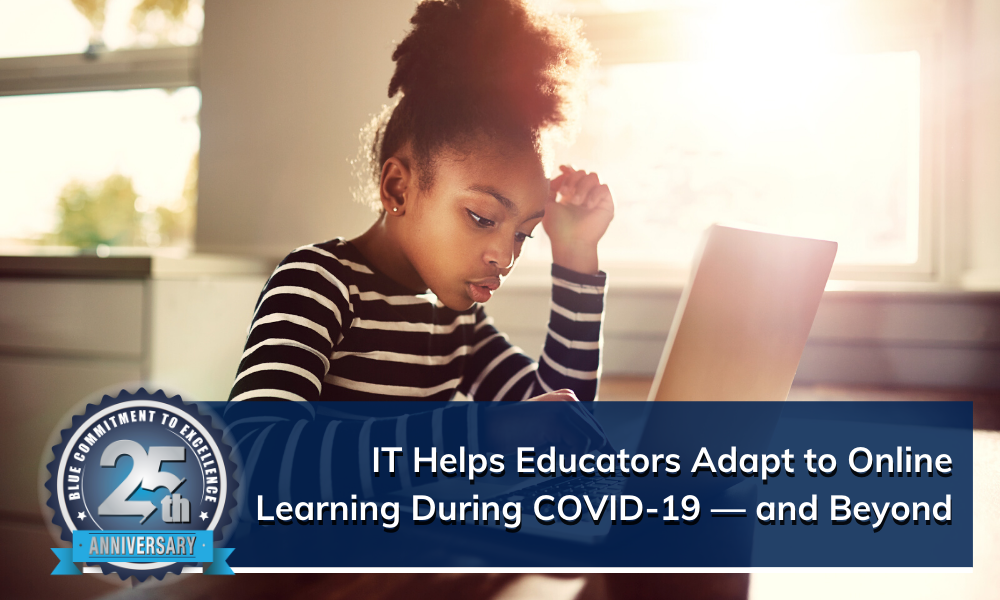 Read More
Topics: education, #MPS, #cybersecurity, #ITManagment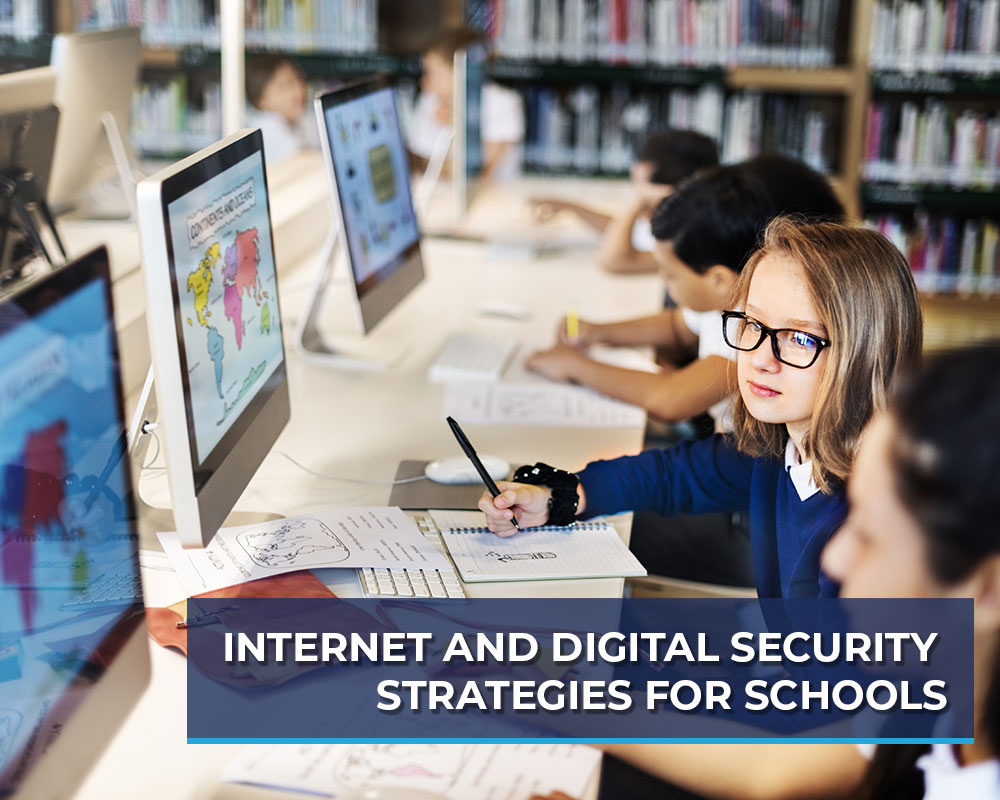 Student safety and security is the top priority for schools across the nation. That means not only physical safety, but also the safe use of the internet – digital security. Apparently, there are dangers lurking on the internet that target children. Cyberbullying, predators, phishing, and malware are all threats children face when they are online. Schools need to provide internet access, but they also need to keep students safe.
Read More
Topics: security, education, #ITSolutions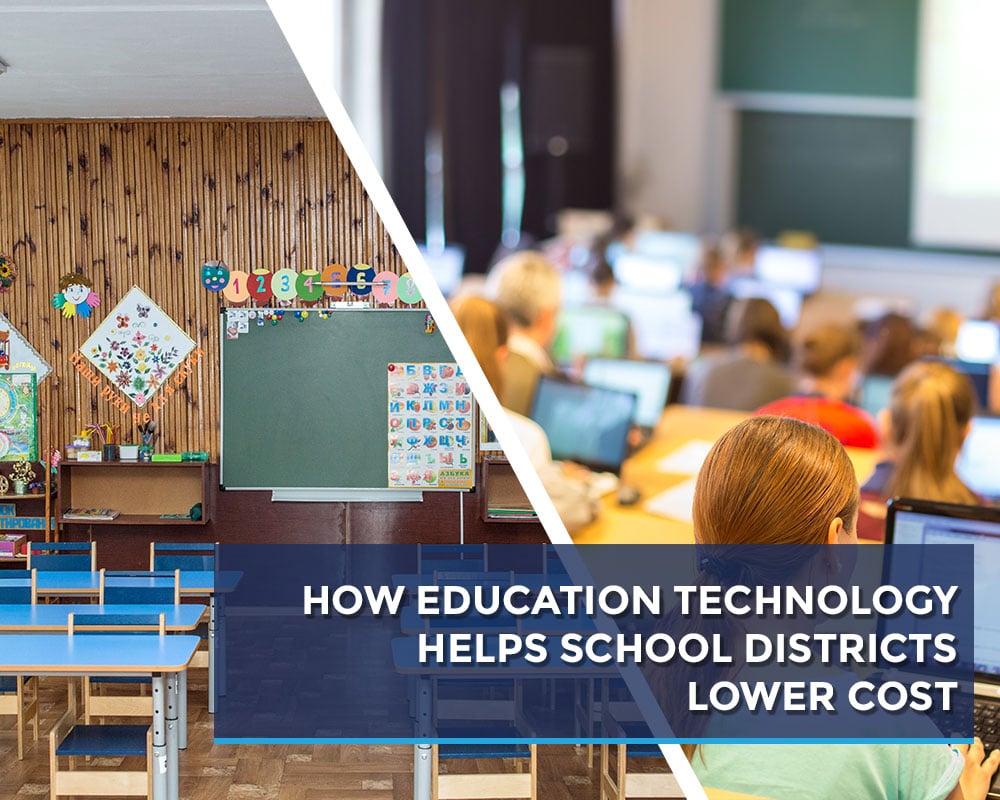 Cleveland school districts have a clear need to manage costs and improve the student experience. K-12 academic institutions often find themselves lagging behind in terms of technology, and it's understandable – between shrinking budgets and increasing demands, it can be very challenging to meet every need.
Read More
Topics: Blue Technologies, education, #ITSolutions