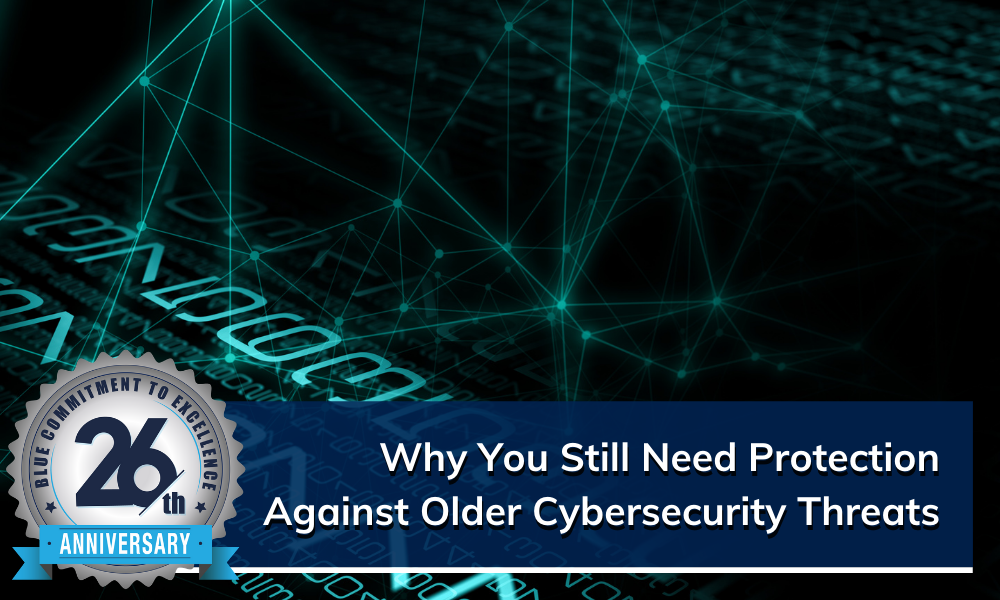 Cybersecurity has been a business need for years, with hackers constantly evolving new methods of attack to gain access to sensitive data.
Read More
Topics: #Ransomware, #cybersecurity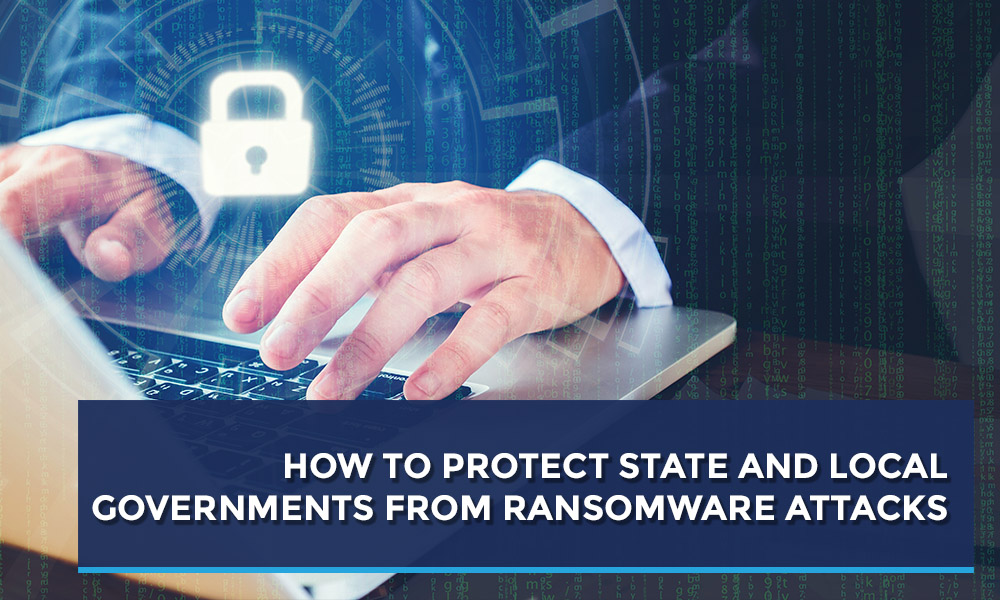 State and local governments don't have the same deep pockets as the federal government, yet they still need to have adequate cybersecurity protection against ransomware attacks. The struggle to maintain the appropriate defenses is something that can be made much easier for both state and local governments by using a managed IT service.
Read More
Topics: #ManagedITServices, #Ransomware, #cybersecurity, #ITSolutions