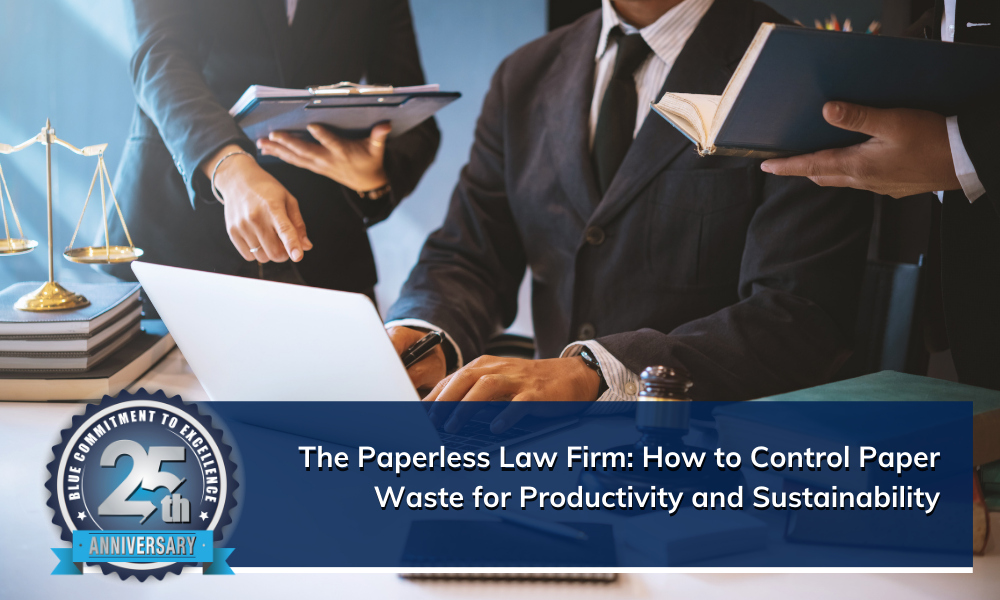 Consumers are beginning to demand that the companies they work with support a more sustainable environment as the climate crisis continues to drive the corporate responsibility agenda forward.
Read More
Topics: document management, Print Management, Sustainability, Print management solution, benefits of a paperless law firm, moving to a paperless law firm, how to become a paperless law firm, paperless law firm, advantages of a paperless law firm, becoming a paperless law firm, Corporate responsibility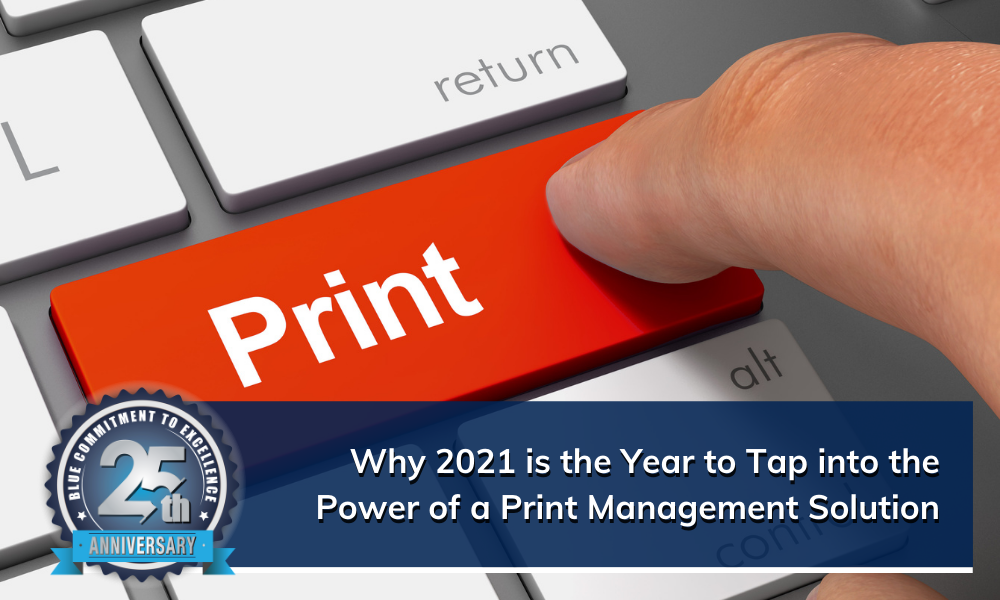 Last year taught us a lot about what to do and what not to do when running a business during a crisis. And fortunately — or unfortunately, depending on how you view it — there is always a crisis right around the corner, so no lesson garnered during the coronavirus pandemic is ever lost.
Read More
Topics: managed print services, #MPS, Print management solution, Managed print, benefits of print management solution, employing a print management solution, how to choose a print management solution